Help Us Empower Everyone with Affordable Healthcare.
We are looking for motivated people who work with honesty and integrity, and want to make a difference in an exciting time of growth.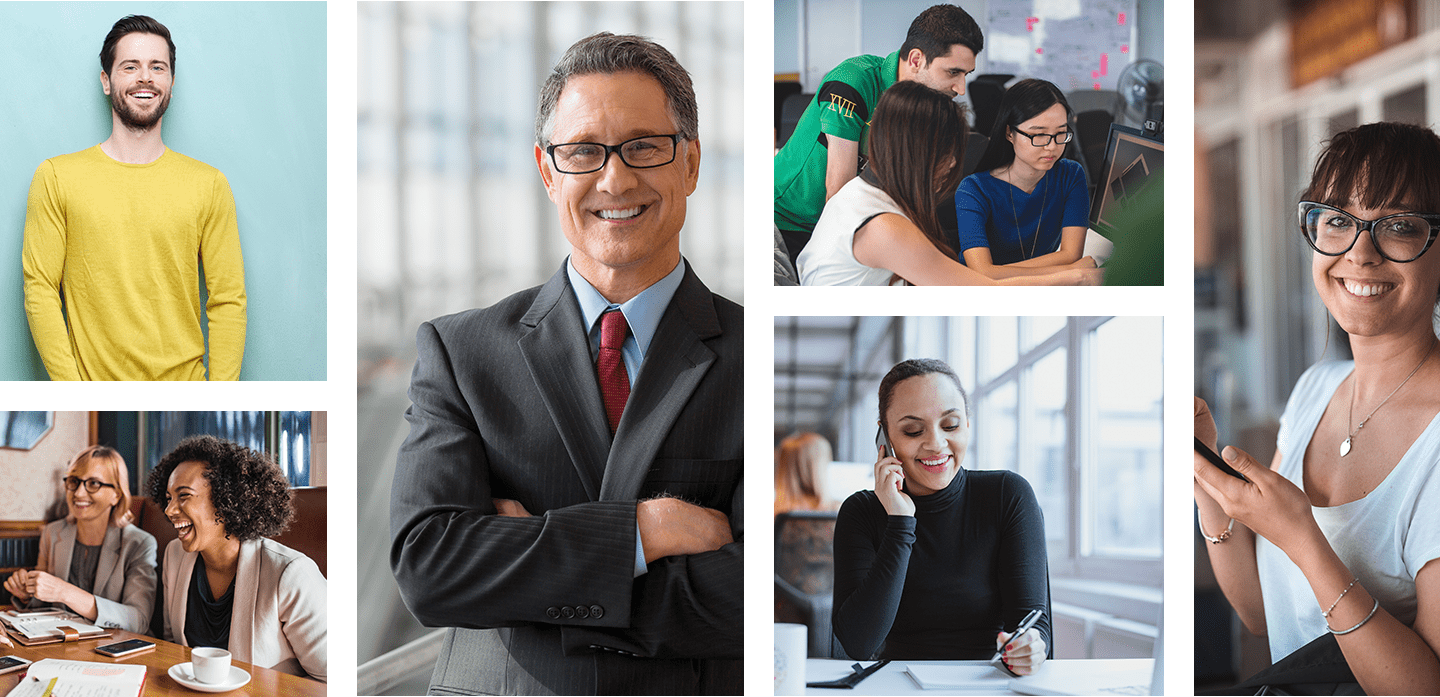 With healthcare expenses on the rise, AccessOne team members work diligently to help patients find a payment plan they can easily manage. As a result, we have helped more than a million patients on the path to total health through affordable financing options. If you believe this is as important as we do, then AccessOne is the right place for you. We understand the importance of offering a quality benefits package to our outstanding employees and ensure that it is competitive.
Icon
Health, dental and vision insurance
Icon
401(k) with company match
Icon
Company paid life insurance
Icon
Vacation and Holiday pay
The Staff Accountant is responsible for keeping the appropriate documentation and recording accurate journal entries for the following broad areas: accounts payable including vendor invoices, expense reports, Provider rebates and customer refunds
The Database Developer will be experienced in full systems life cycle management (e.g., analyses, technical requirements, design, coding, testing, implementation of systems and applications software, etc.).
As a Financial Analyst, you will have a hands-on role in a fast-paced environment requiring you to perform effectively both as an individual contributor and as part of a small close-knit team that puts the goals of the team ahead of any competing priorities.
As a Patient Advocate, you are not simply a Call Center Representative, you are a problem solver! We will rely on you to work with patients to set up payment plans that fit their budget. You will communicate via email, chat now, and telephone calls…
As a Patient Advocate, you are not simply a Call Center Representative, you are a problem solver! We will rely on you to work with patients to set up payment plans that fit their budget. You will communicate via email, chat now, and telephone calls…
As a Bilingual Patient Advocate, you are not simply a Call Center Representative, you are a problem solver! We will rely on you to work with patients to set up payment plans that fit their budget. You will communicate via email, chat now, and telephone calls…