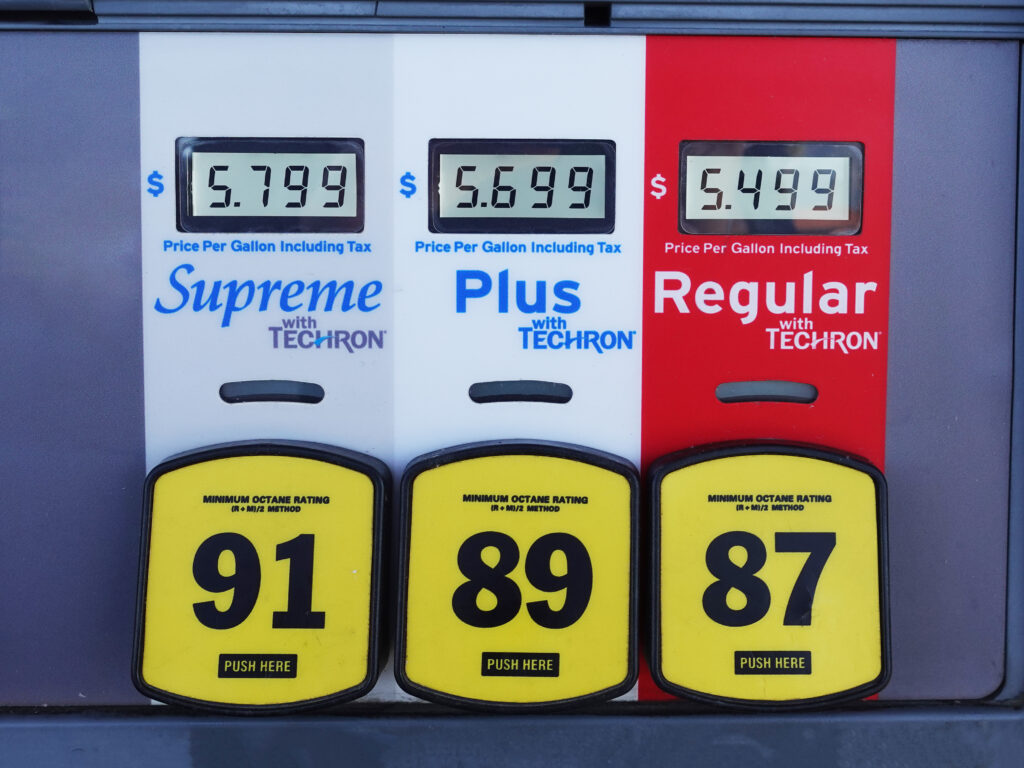 The time to act for revenue cycle teams to remove the financial stress of care for patients is now, not in six months.
Flexible patient financing will be key to re-attaining patients, who delayed care during the COVID-19 pandemic.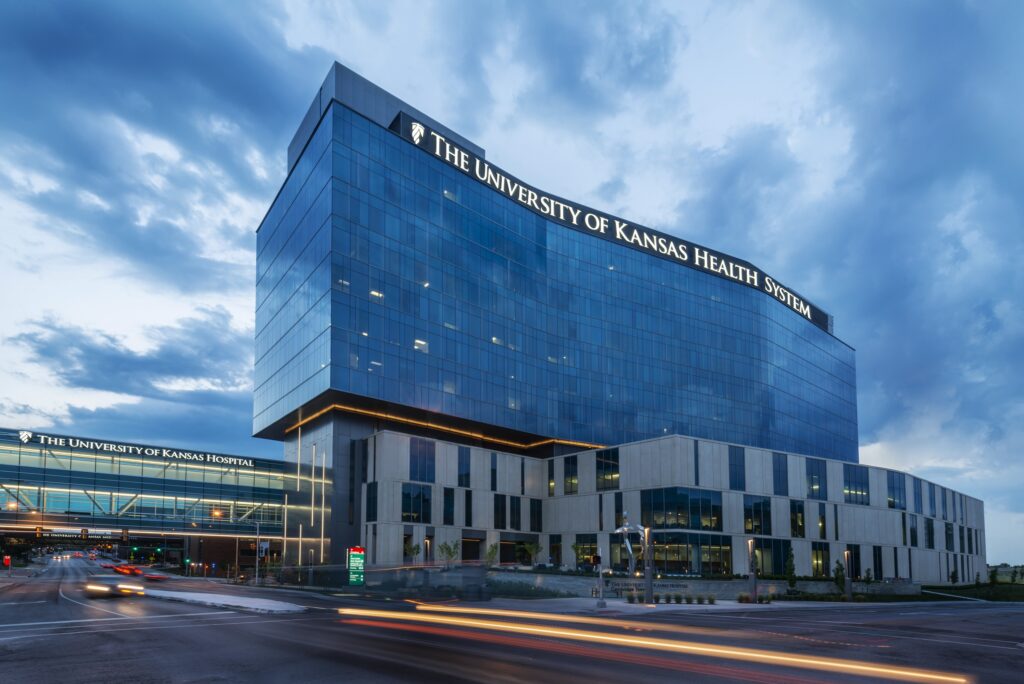 The University of Kansas Health Systems used patient financing solutions to offer interest-free payment plans that allowed patients to successfully pay bills.