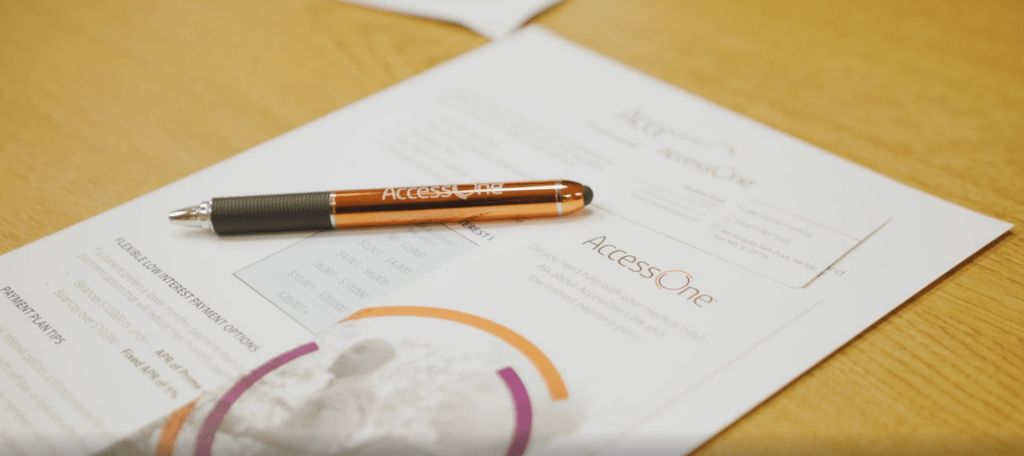 At AccessOne, we're honored to be recognized by providers as the category leader for patient financing.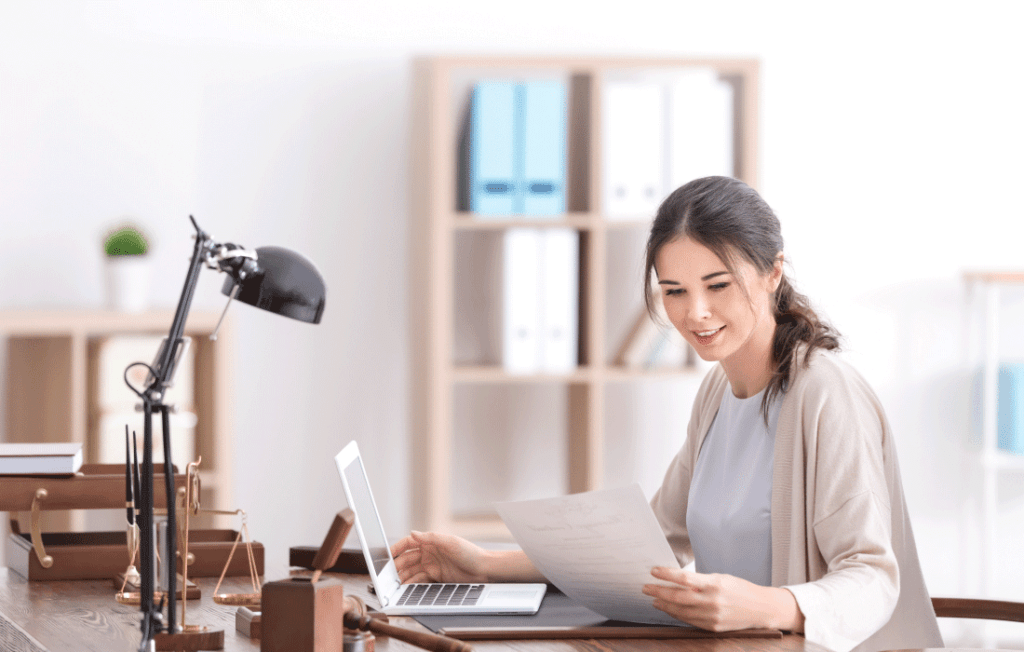 Patients are now the fastest-growing payer in healthcare—and the financial challenges they face demand that providers change their mindset around payment plan design. Today, patients shoulder a greater portion of the cost of their care than ever before. About 43 percent of employed Americans are on high-deductible plans, defined as plans with a minimum deductible […]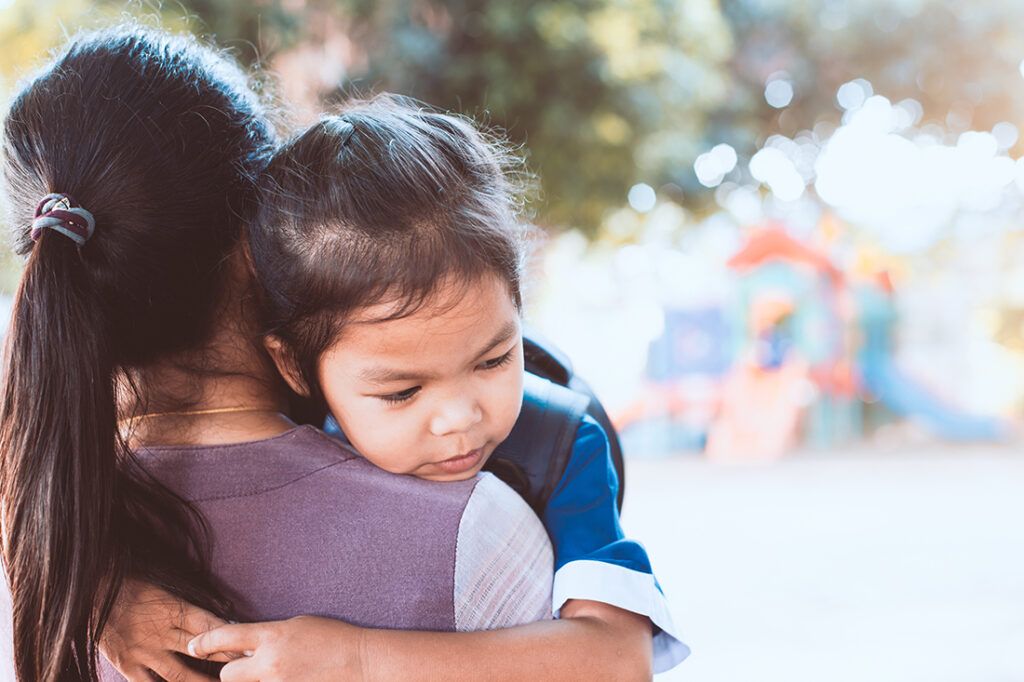 The industry is seeing record increases in patients' out-of-pocket costs for care, which is creating a demand for flexible options for payment.