CHARLOTTE, N.C. – AccessOne, a leading provider of patient financing options designed to help patients manage their healthcare costs, today announced the appointment of Pia Labos as West Coast regional vice president of business development.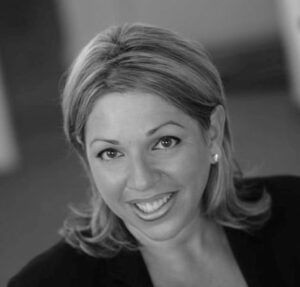 In this role, Labos will lead AccessOne's business development strategy and sales execution on the West Coast and continue to establish the company as a nationwide leader in patient financing.
Formally, Labos was a regional director of business development at Change Healthcare where she focused on patient eligibility and enrollment solutions targeting healthcare providers in the Western region of the United States.
"I'm excited to be joining a growing company that is helping patients with rising health care costs," said Labos. "There have been tremendous cost shifts to patients, and I look forward to helping West Coast providers with AccessOne's compassionate financing options."
"Pia has worked in revenue cycle for more than 10 years and brings a wealth of knowledge and experience to AccessOne," said David White, executive vice president of business development of AccessOne. "Pia is an active member in HFMA and was the past president of the San Diego Imperial chapter. We look forward to her representing AccessOne on the West Coast."