CHARLOTTE, N.C. – AccessOne, a leading provider of patient financing options designed to help patients manage their healthcare costs, today announcedthe appointment of William C. Staley as regional vice president of business development.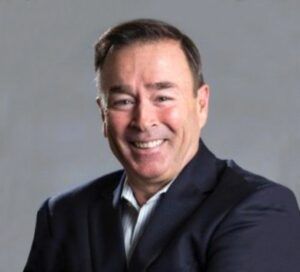 In this role, Staley will lead AccessOne's business development strategy and sales execution in the Gulf Coast region and continue to establish the company as a leader in patient financing.
Formally, Staley was a regional director of business development at Change Healthcare where he focused on patient eligibility and enrollment solutions targeting healthcare providers in the Gulf Coast region of the United States.
"I am excited to be joining AccessOne and representing an organization grounded in providing
a compassionate patient financing platform," said Staley. "AccessOne is uniquely positioned to assist patients through its flexible solutions."
"William has built deep relationships with healthcare decision makers across the Gulf Coast region," said David
White, executive vice president of business development of AccessOne. "There is little doubt that William will make an immediate impact to our growing business development team."